UCHA creations provides Illustration, Graphic Design, Logo & Web Design.
Sotware: Adobe Illustrator CC / Adobe Photoshop CC / Adobe InDesign CC / Adobe Dreamweaver CC
Graphic Design
Visual and Typographic Design with a reader friendly Layout.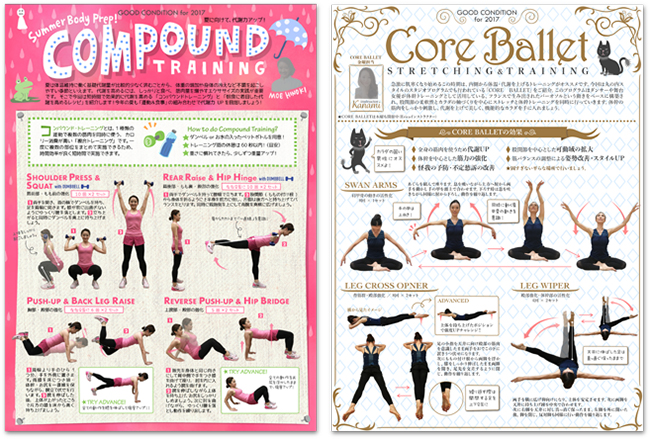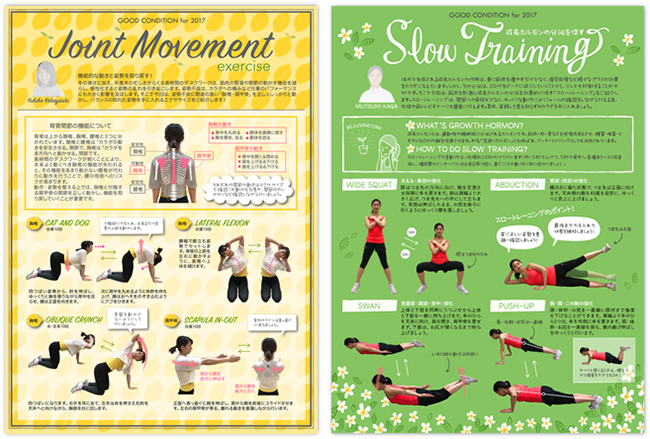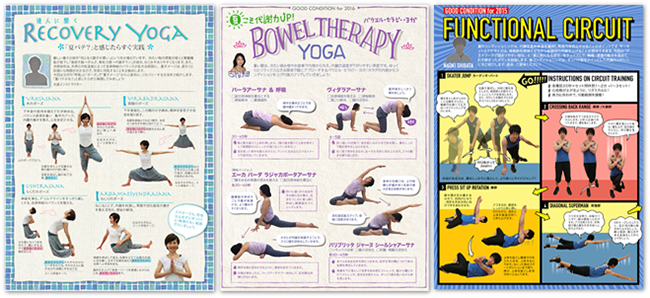 Presentation Design
Bring to life client's vision through graphic design & original illustraion.



Illustrations & Logo Design
We provide a variety of illustration and logo of Animals, Humans and Foods.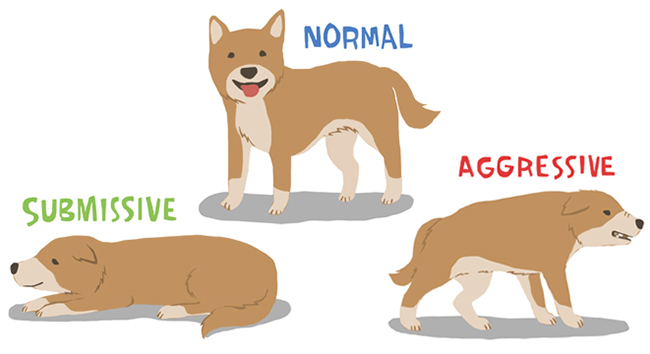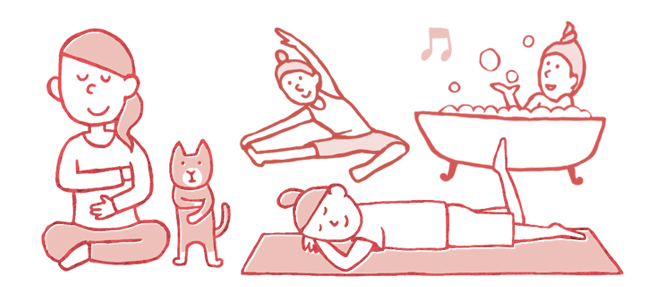 LINE STICKERS
UCHAKIDS character stickers are available on LINE applications store. Click below to jump to LINE store site.
UCHAKIDS Original Drawing
Enjoy the world of UCHAKIDS with charactor names UCHA the rabbit and his friends.